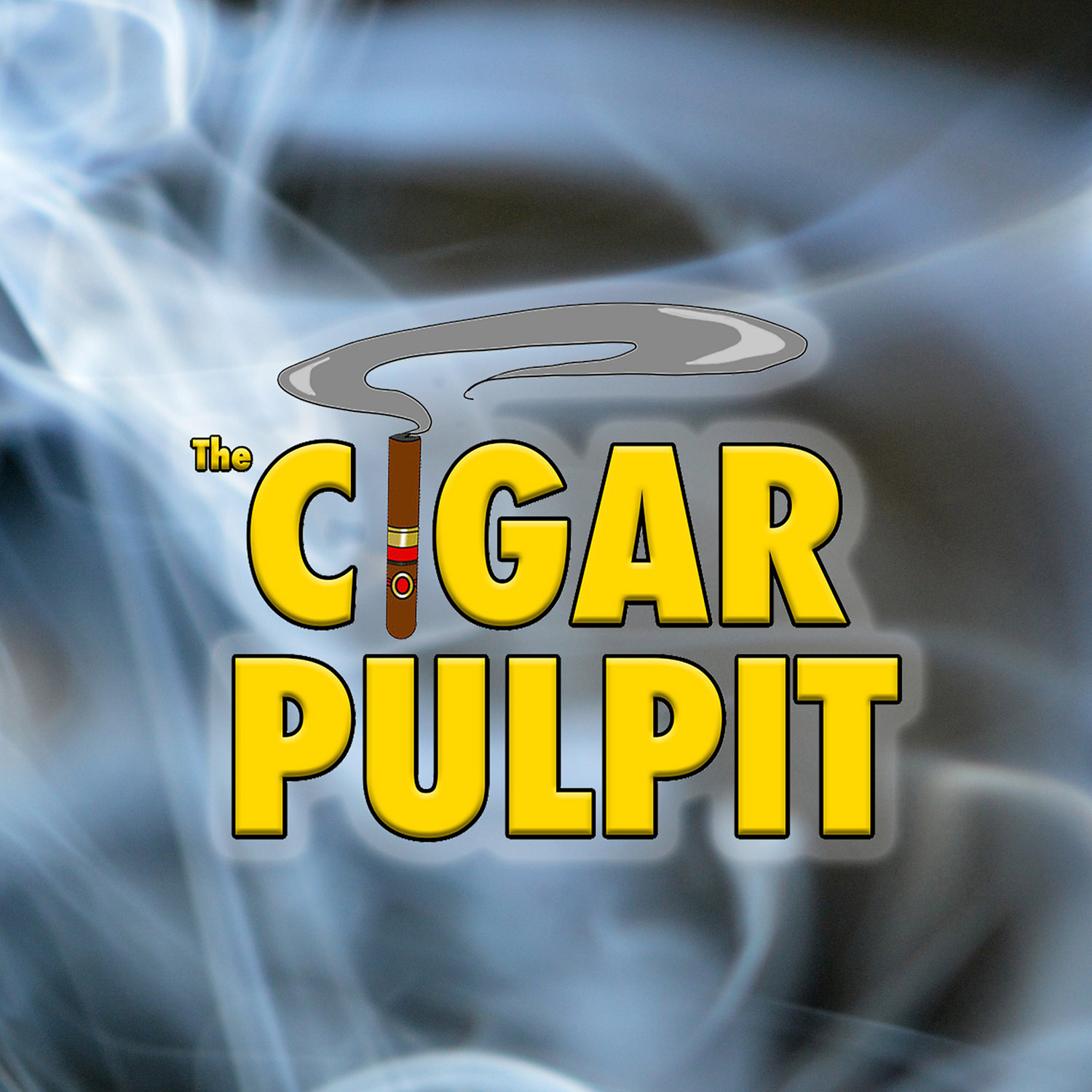 The guys bring you all of the action from this past Saturday's Martinez Cigars event at Rivermen Cigar Company. We have split this episode so check out Part 1 if you haven't yet!
In this episode, the guys talk with some more of the visitors at the event and circle up with Dan Ponder of the Rivermen Cigar Company and the Martinez Cigars crew to find out their thoughts on the event.
Check out the Cigar Pulpit on Instagram at @TheCigarPulpit and @NekkidGator and sign up for the free newsletter HERE.
Sign up for the Robusto box at My Monthly Cigars and smoke along with the guys at MyMonthlyCigars.com