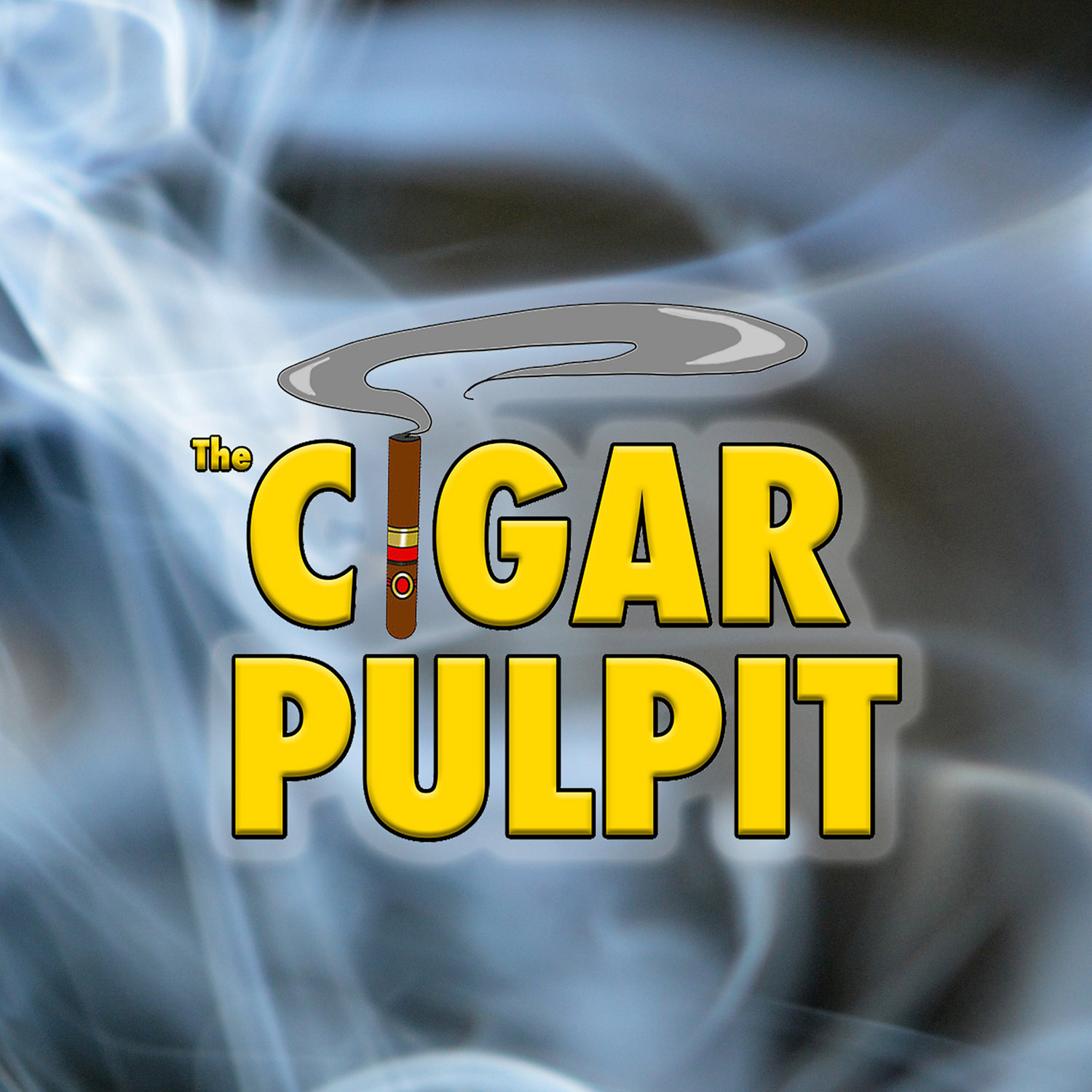 Coming to you from the JRE Tobacco Aladino Mobile Studios, Gator and I were swamped this week and couldn't get to together to get an episode done for today, BUT we wanted to discuss the hurricane hitting Tampa and we figured what better episode to honor Tampa than this one! 
We revisit our 2020 tour of the JC Newman Factory and our in depth interview with Eric and Bobby Newman. We discuss the history of the company, the factory, and the renovations and tours offered at El Reloj in Ybor City. 
We'll be back with a new episode on Tuesday, but please enjoy this great interview with two great men!
Check out the Cigar Pulpit on Instagram at @TheCigarPulpit and @NekkidGator and sign up for the free newsletter HERE.
Follow Broccoli Rob on Instagram at @FinalThirdCigar 
Sign up for the Robusto box at My Monthly Cigars and smoke along with the guys at MyMonthlyCigars.com 
Follow JRE Tobacco at @JRETobacco on Instagram or check out their website, JRETobacco.com for a store near you that carries their cigars
And check out Rivermen Cigar Company on Instagram at @TheRivermenCigarCompany  online at RivermenCigars.com or give him a call for mail order service at (314) 843-3355
Follow United Cigars at @UnitedCigars on Instagram or check out their website, UnitedCigarGroup.com for a store near you that carries their cigars