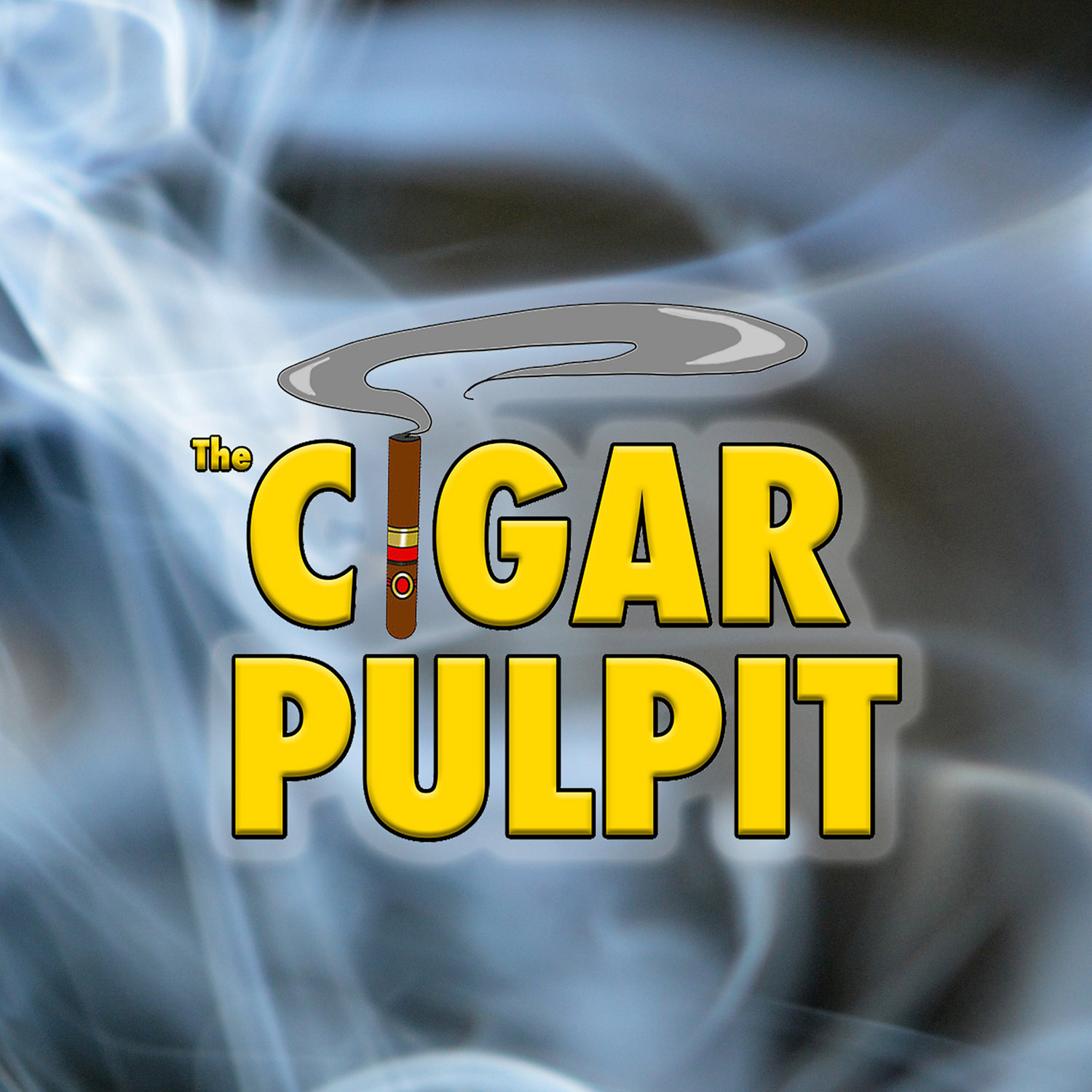 Coming at you from the JRE Tobacco Aladino Mobile Stuidos, Nick and Pinky sit down to catch up and discuss a wide variety of topics while smoking a few selections from their personal travel humidors. Nick smokes the La Libertad robusto from Villiger Cigars while Pinky lights up the Camacho Pre-Embargo. They discuss some thoughts on the current education system, female cigar smokers, social media influencers, and more.
They also do a special Three Cigars We've Smoked and Enjoyed This Week and get a Final Third Friday Pairing from Broccoli Rob and Isaiah at the Final Third Cigar and Whiskey Lounge.
Check out the Cigar Pulpit on Instagram at @TheCigarPulpit and @NekkidGator and sign up for the free newsletter HERE.
Follow Broccoli Rob on Instagram at @FinalThirdCigar 
Sign up for the Robusto box at My Monthly Cigars and smoke along with the guys at MyMonthlyCigars.com 
Follow JRE Tobacco at @JRETobacco on Instagram or check out their website, JRETobacco.com for a store near you that carries their cigars
And check out Rivermen Cigar Company on Instagram at @TheRivermenCigarCompany  online at RivermenCigars.com or give him a call for mail order service at (314) 843-3355