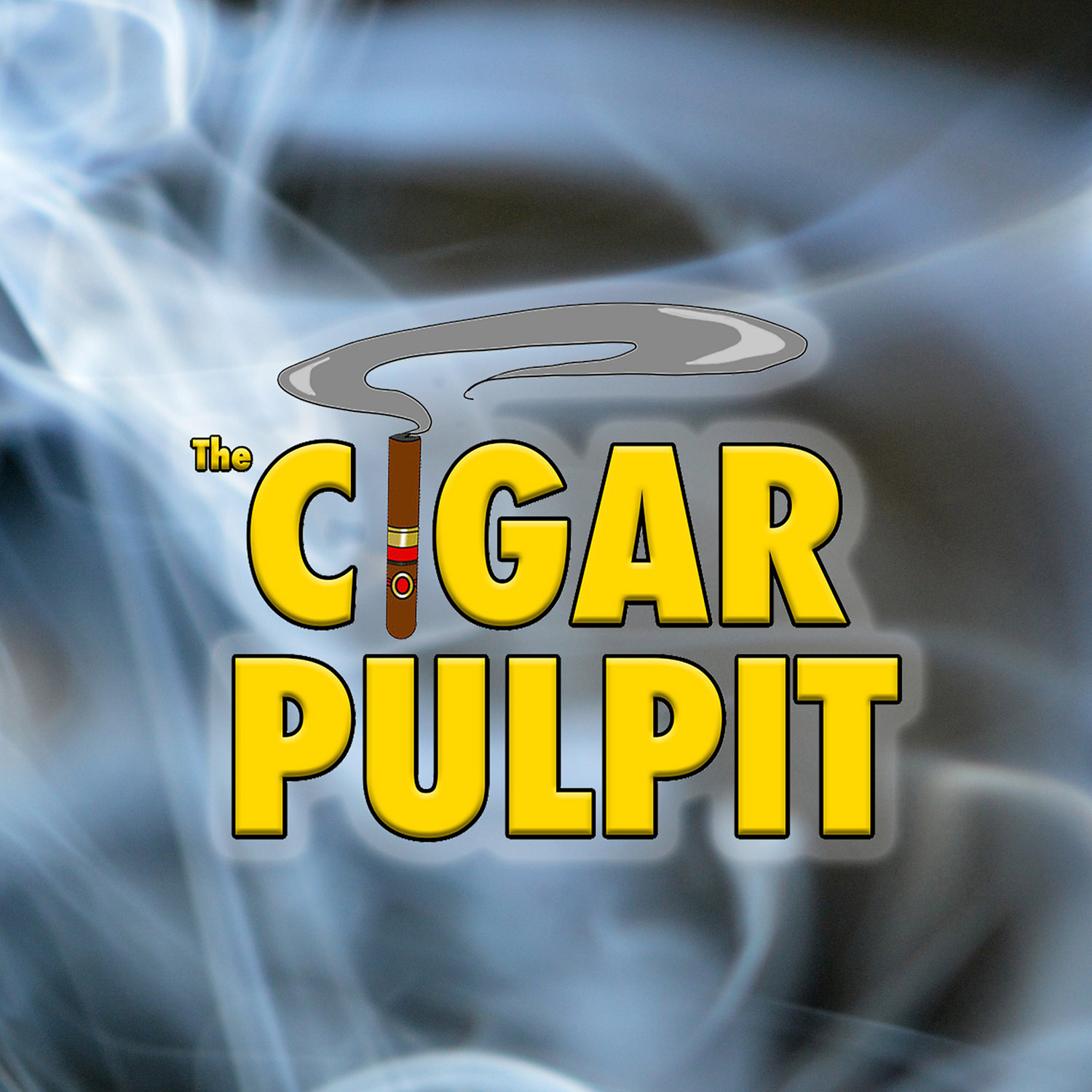 We're more than a little slap happy today as we smoke the Cuba Libre from the October My Monthly Cigars box. We discuss William Shatner going into space on the Blue Origin, charcuterie boards and a class Nick recently took on making them, and other random thoughts.
We also list off our three cigars we've smoked and enjoyed this past week and get a Final Third Friday review from our man, Broccoli Rob.
Check out the Cigar Pulpit on Instagram at @TheCigarPulpit and @NekkidGator and sign up for the free newsletter HERE.
Sign up for the Robusto box at My Monthly Cigars and smoke along with the guys at MyMonthlyCigars.com 
Follow JRE Tobacco at @JRETobacco on Instagram or check out their website, JRETobacco.com for a store near you that carries their cigars
And check out Rivermen Cigar Company on Instagram at @TheRivermenCigarCompany  online at RivermenCigars.com or give him a call for mail order service at (314) 843-3355