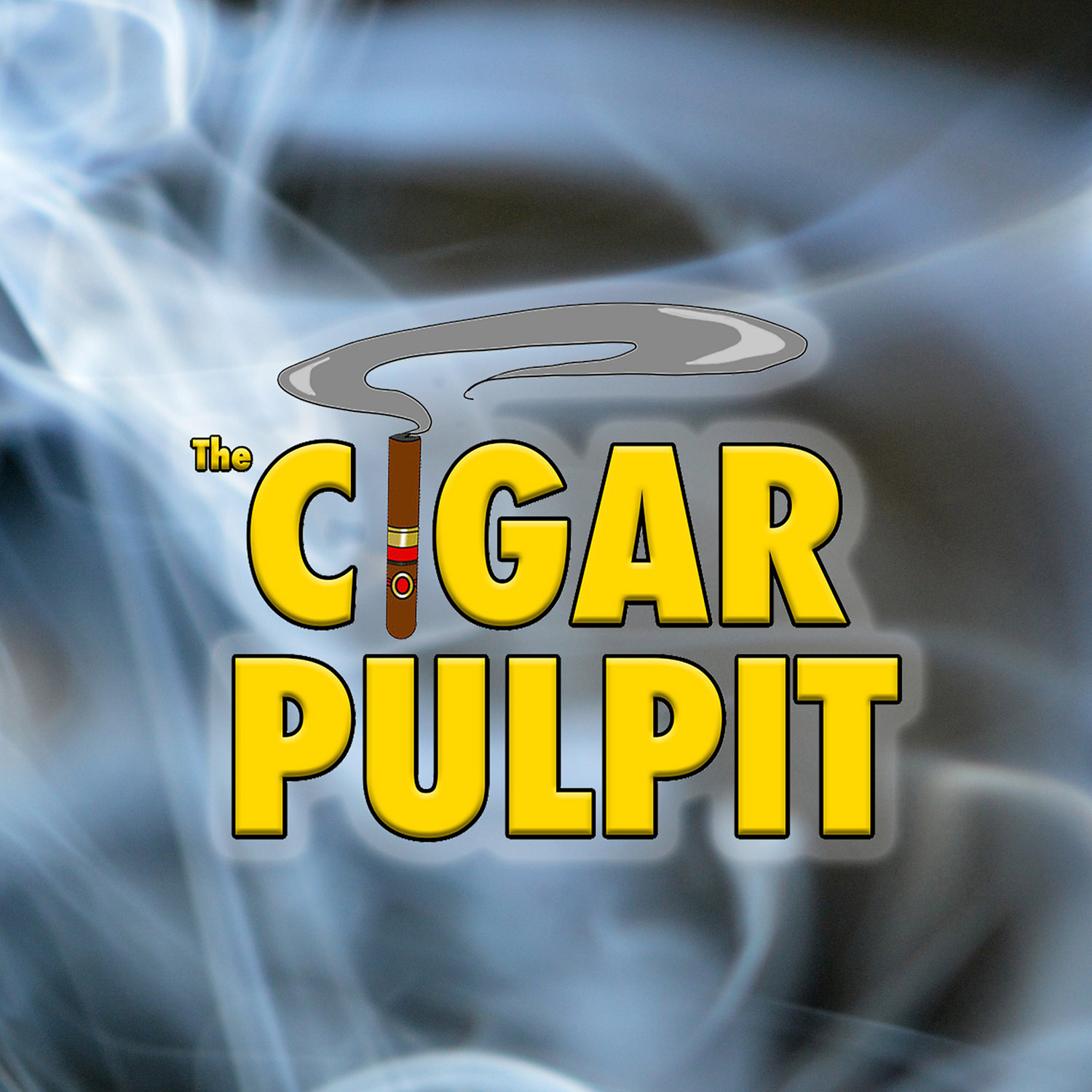 Coming to you from the JRE Tobacco Aladino Mobile Studios on the surface of the Sun (or Nick's patio), we're smoking the Gran Habano Vintage Corojo 2002 from the May My Monthly Cigars Box. We discuss Gator taking sports photos, Nick's recent trip to Indianapolis, and more.
We also answer listener calls in this week's Ask the Boys, discuss Three Cigars We've Smoked and Enjoyed This Week, and we get some horrible dad jokes.
And this episode is seemingly brought to you by Subway at the Barnes and Noble Cafe...?
Check out the Cigar Pulpit on Instagram at @TheCigarPulpit and @NekkidGator and sign up for the free newsletter HERE.
Sign up for the Robusto box at My Monthly Cigars and smoke along with the guys at MyMonthlyCigars.com 
Follow JRE Tobacco at @JRETobacco on Instagram or check out their website, JRETobacco.com for a store near you that carries their cigars
And check out Rivermen Cigar Company on Instagram at @TheRivermenCigarCompany  online at RivermenCigars.com or give him a call for mail order service at (314) 843-3355