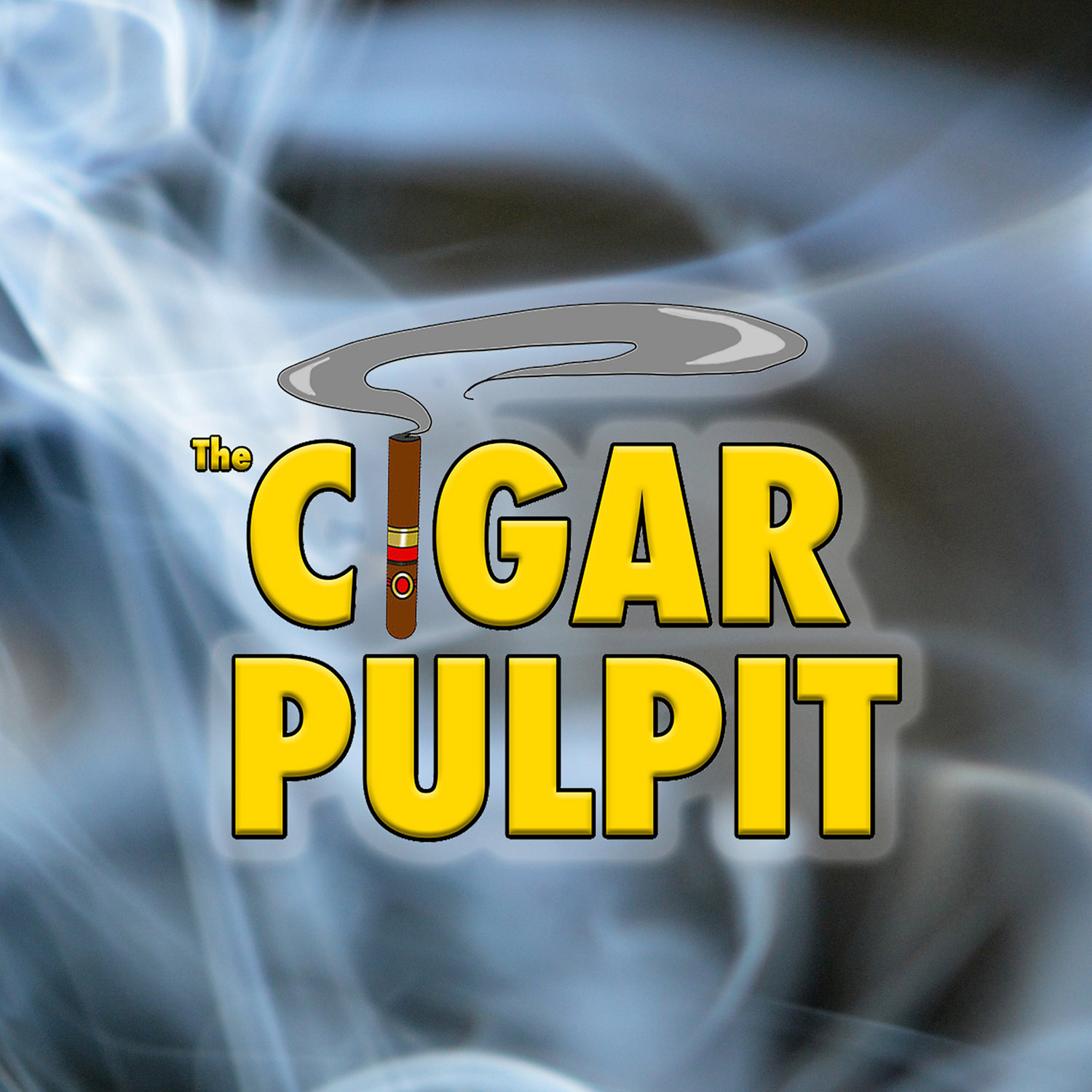 The guys welcome listener Teddy Caldwell to the show in honor of his birthday with some Camacho Diploma Special Selection cigars he was nice enough to send us. They discuss parenting Pulpit-style, cigars, the anarchists cookbook, Bob Saget, chicken wings, smoking meat, and more.
Follow Teddy on Instagram at @teddygoreala
Check out the Cigar Pulpit on Instagram at @TheCigarPulpit and @NekkidGator and sign up for the free newsletter HERE.
Sign up for the Robusto box at My Monthly Cigars and smoke along with the guys at MyMonthlyCigars.com