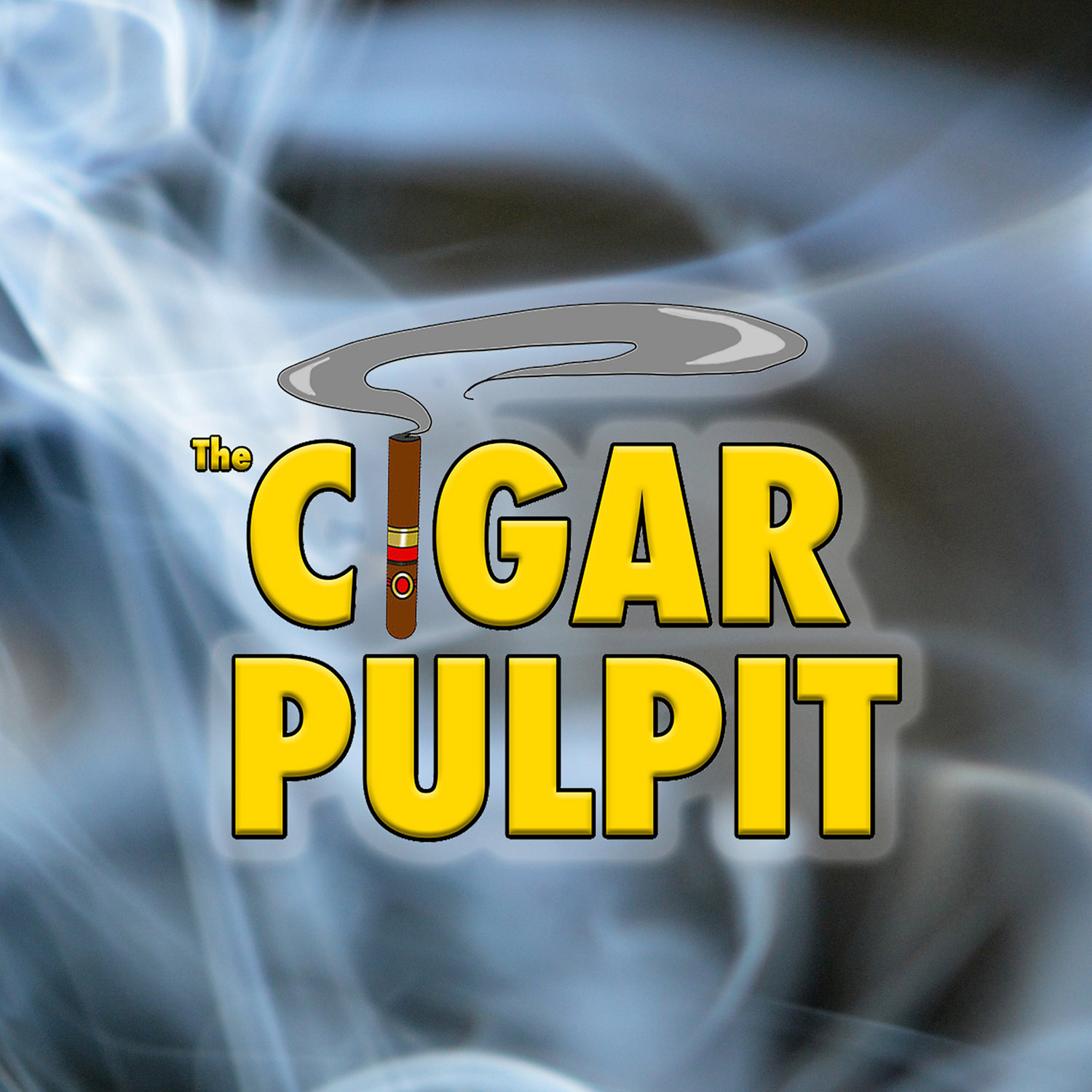 We light up a couple of cigars from Tampa to commemorate their Super Bowl win from last Sunday evening. As we give our thoughts on the game and aspects surrounding it, Nick smokes an American from JC Newman and Jeff smokes a barber pole from Long Ash Cigars. 
We also answer some very interesting listener questions in Ask the Boys, get some cigar news, give away some cigars in the Weekly Giveaway, and revisit the Put a Pin In This segment where we talk about random topics we come up with when not recording. 
Check out the Cigar Pulpit on Instagram at @TheCigarPulpit and @NekkidGator and sign up for the free newsletter HERE.
Sign up for the Robusto box at My Monthly Cigars and smoke along with the guys at MyMonthlyCigars.com 
Follow JRE Tobacco at @JRETobacco on Instagram or check out their website, JRETobacco.com for a store near you that carries their cigars