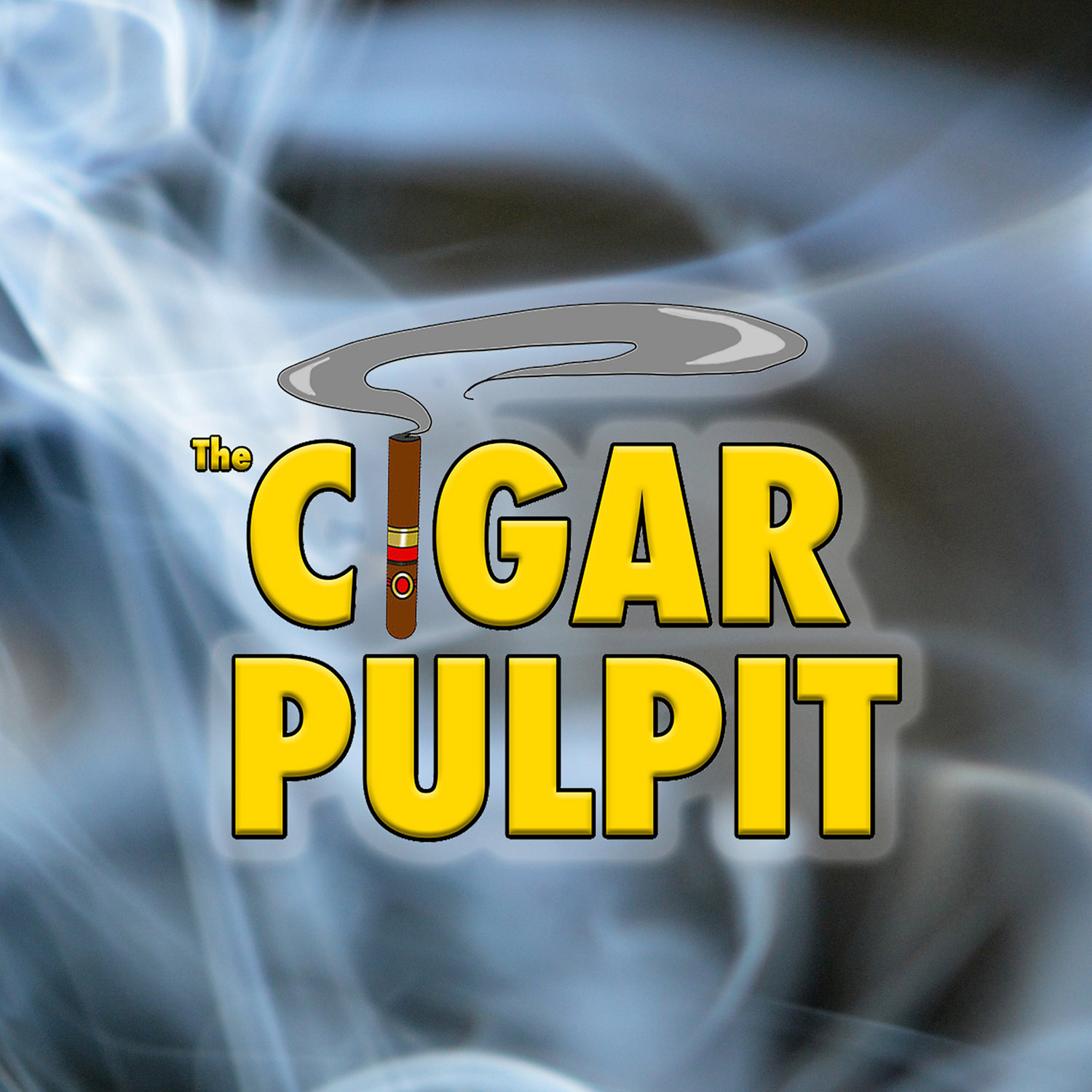 We fire up a My Father Connecticut and give you all our thoughts on the best gift ideas for cigar lovers for 2020 (hint... LOTS of Bishops and Gators!). We also nearly get blown up by a guy trying to light a propane heater.
We answer some great listener questions in Ask The Boys, get a riveting review from Larry the Mute, and give away some cigars in the Weekly Giveaway!
Check out the Cigar Pulpit on Instagram at @TheCigarPulpit and @NekkidGator and sign up for the free newsletter HERE.
Sign up for the Robusto box at My Monthly Cigars and smoke along with the guys at MyMonthlyCigars.com