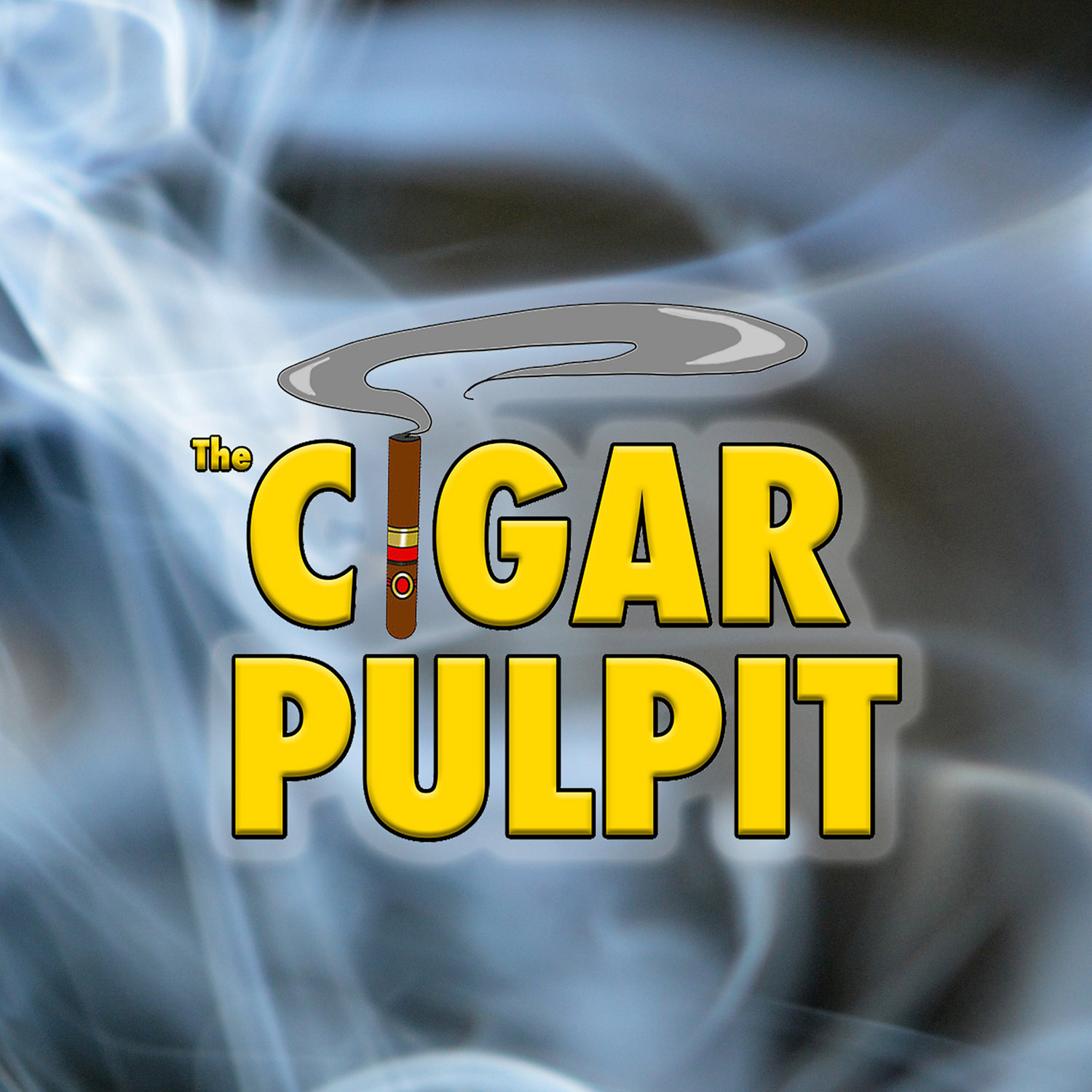 We're having a good time talking with stand-up comedian Dusty Slay about cigars and finding cool places to smoke while on the road. While chatting, we're lighting up the Rocky Patel Quarter Century from the January My Monthly Cigars box. 
Check out what three cigars we've smoked and enjoyed this week and the Final Third Friday review from Broccoli Rob. 
Follow Dusty Slay at @DustySlay on Instagram.
Check out the Cigar Pulpit on Instagram at @TheCigarPulpit and @NekkidGator and @PinkySmokesCigars and sign up for the free newsletter HERE.
Sign up for the Robusto box at My Monthly Cigars and smoke along with the guys at MyMonthlyCigars.com