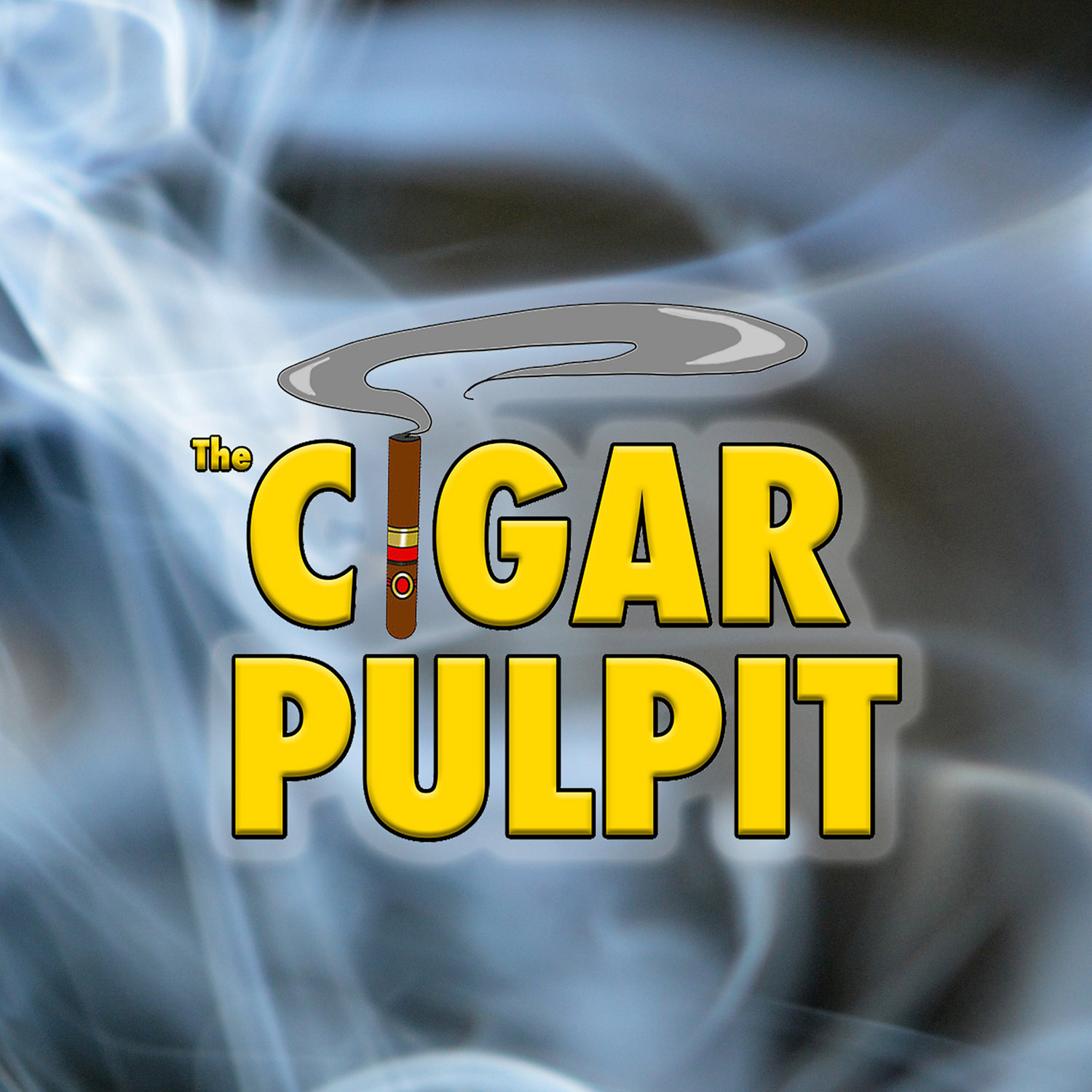 The guys welcome Aaron and Mark from the Straight Cut onto the show as they smoke the H. Upmann by AJ Fernandez. They talk cigars, podcasts, Keith Hernandez, and a tragic experience at a Denny's. They also answer listener questions in Ask the Boys, give away some cigars in the Weekly Giveaway, and get a new review by Larry the Mute.
Check out the Cigar Pulpit on Instagram at @TheCigarPulpit and @NekkidGator and sign up for the free newsletter HERE.
And follow The Straight Cut at @TheStraightCut on Instagram.
Sign up for the Robusto box at My Monthly Cigars and smoke along with the guys at MyMonthlyCigars.com