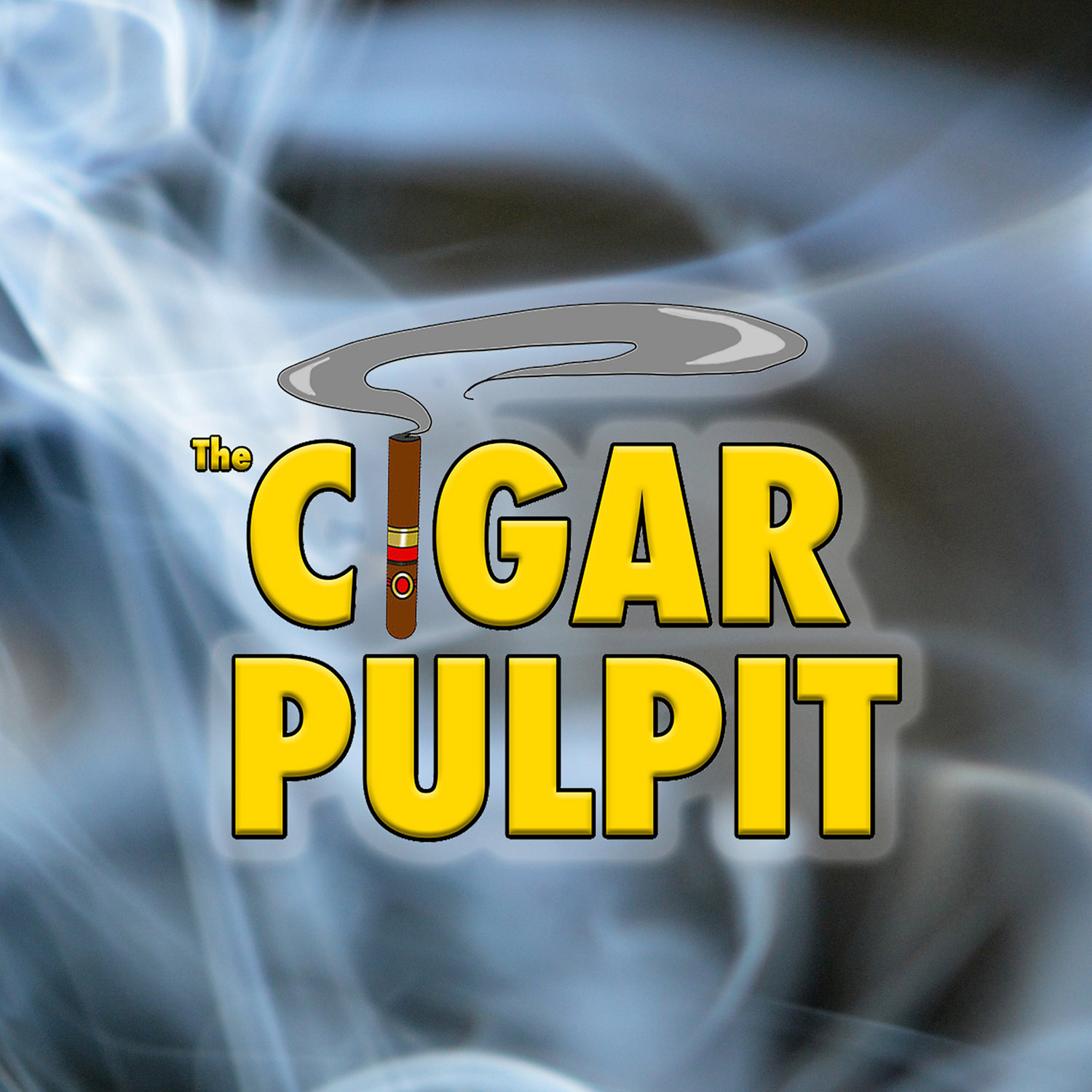 The guys smoke the final cigar from the September My Monthly Cigars box, the CAO Flathead V19, while talking with Micallef Cigars President Dan Thompson. Dan tells the guys about the company's commitment to brick and mortar retailers, as well as their recent decision to stop distributing through major online retailers. Then the guys talk to Dan about transvestites, Jeff's dog cowering in fear when ASPCA commercials come on television, and more. 
Check out the Cigar Pulpit on Instagram at @TheCigarPulpit and @NekkidGator and sign up for the free newsletter HERE.
And follow Micallef Cigars at @MicallefCigars on Instagram.
Sign up for the Robusto box at My Monthly Cigars and smoke along with the guys at MyMonthlyCigars.com