Episodes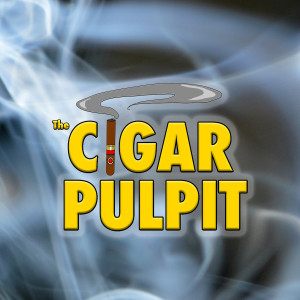 Thursday Dec 10, 2020
Thursday Dec 10, 2020
The guys fire up the Carlos Torano Hogs Head from the December My Monthly Cigars box and catch up on life a bit. Gator declares Nock dead, Nick's toy train set is trying to burn his house down, they talk about their drive-thru phone prank, and more. 
They also touch on some F*cked Up Facts and Moral Dilemmas.
Check out the Cigar Pulpit on Instagram at @TheCigarPulpit and @NekkidGator and sign up for the free newsletter HERE.
Sign up for the Robusto box at My Monthly Cigars and smoke along with the guys at MyMonthlyCigars.com