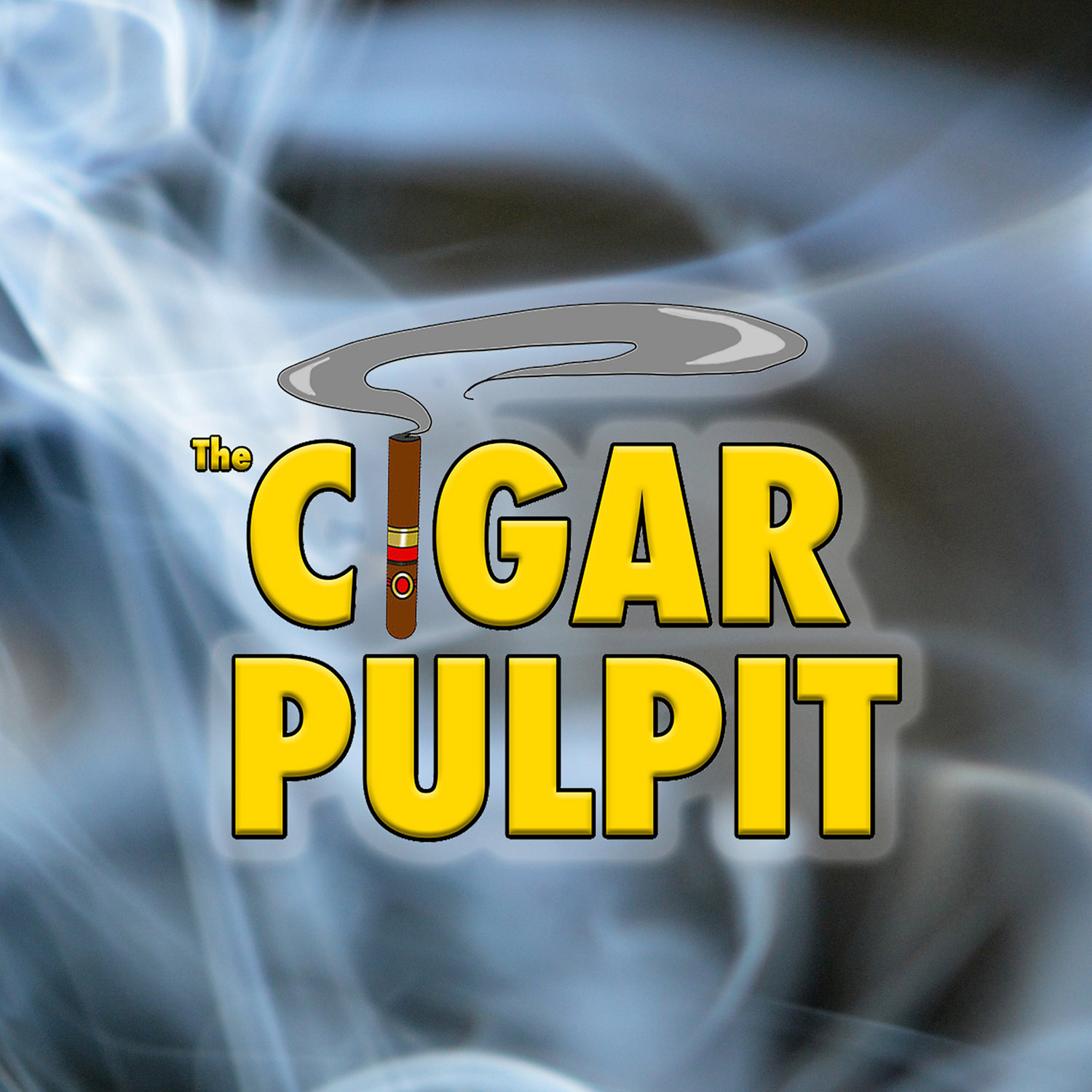 We're taking it a bit easy and chatting amongst ourselves today while smoking the EP Carrillo Encore. We discuss our personal medical histories, cigar reviews and our thoughts on them, our opinions on opening relations with Cuba, and more. 
We also go over three cigars we've smoked and enjoyed this past week and get the Final Third Friday review with Broccoli Rob.
Check out the Cigar Pulpit on Instagram at @TheCigarPulpit and @NekkidGator and @PinkySmokesCigars and sign up for the free newsletter HERE.
Sign up for the Robusto box at My Monthly Cigars and smoke along with the guys at MyMonthlyCigars.com