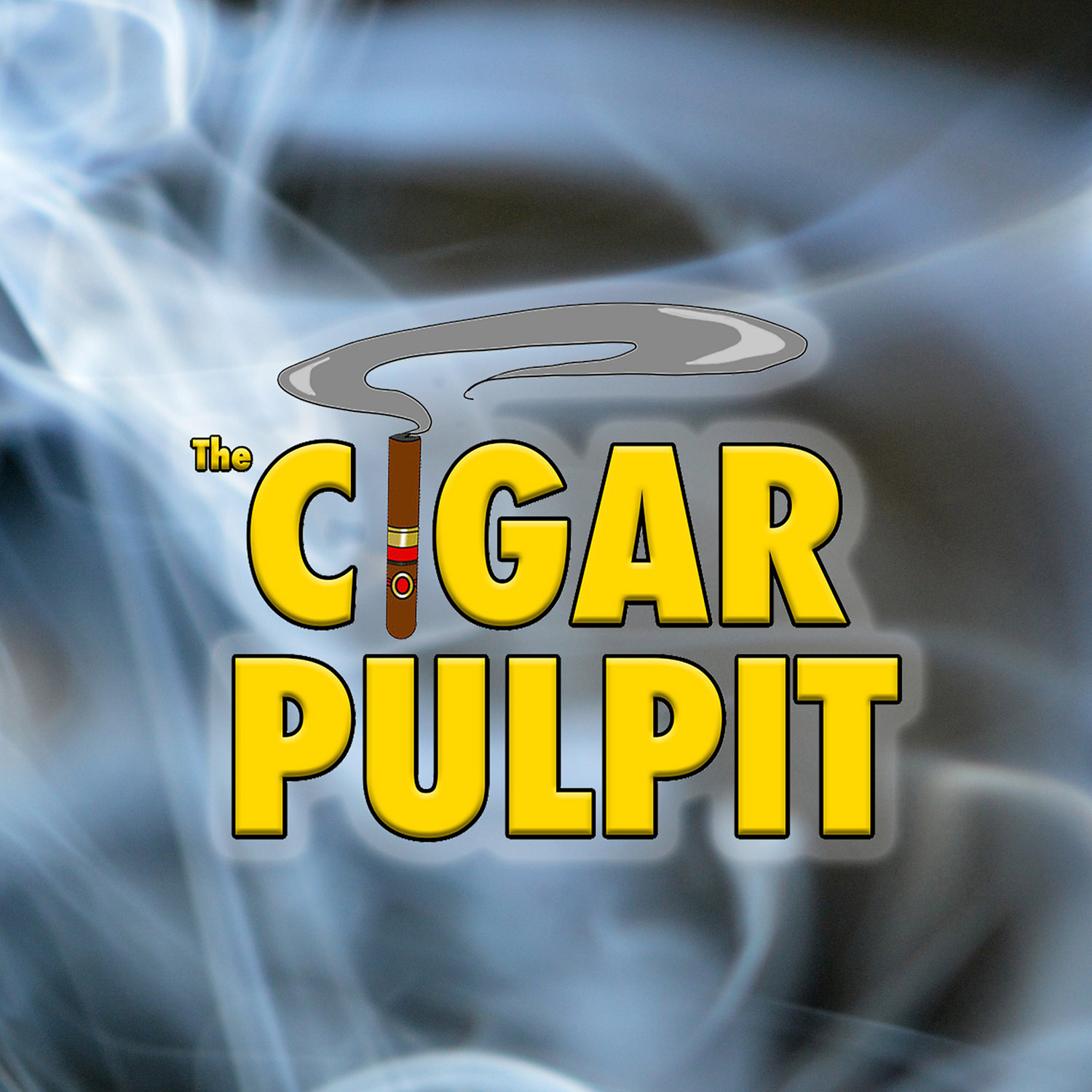 We recap our recent trip to Tampa and Ybor City, detailing all of the cool cigar places we visited and enjoyed. We discuss our experience with Uber Eats, touch on our tour of the JC Newman factory, detail the trip to Clearwater Beach, and more. 
Oh and Nick plays a drunken voicemail he left for a very special Ask the Boys.
Check out the Cigar Pulpit on Instagram at @TheCigarPulpit and @NekkidGator and sign up for the free newsletter HERE.
Sign up for the Robusto box at My Monthly Cigars and smoke along with the guys at MyMonthlyCigars.com