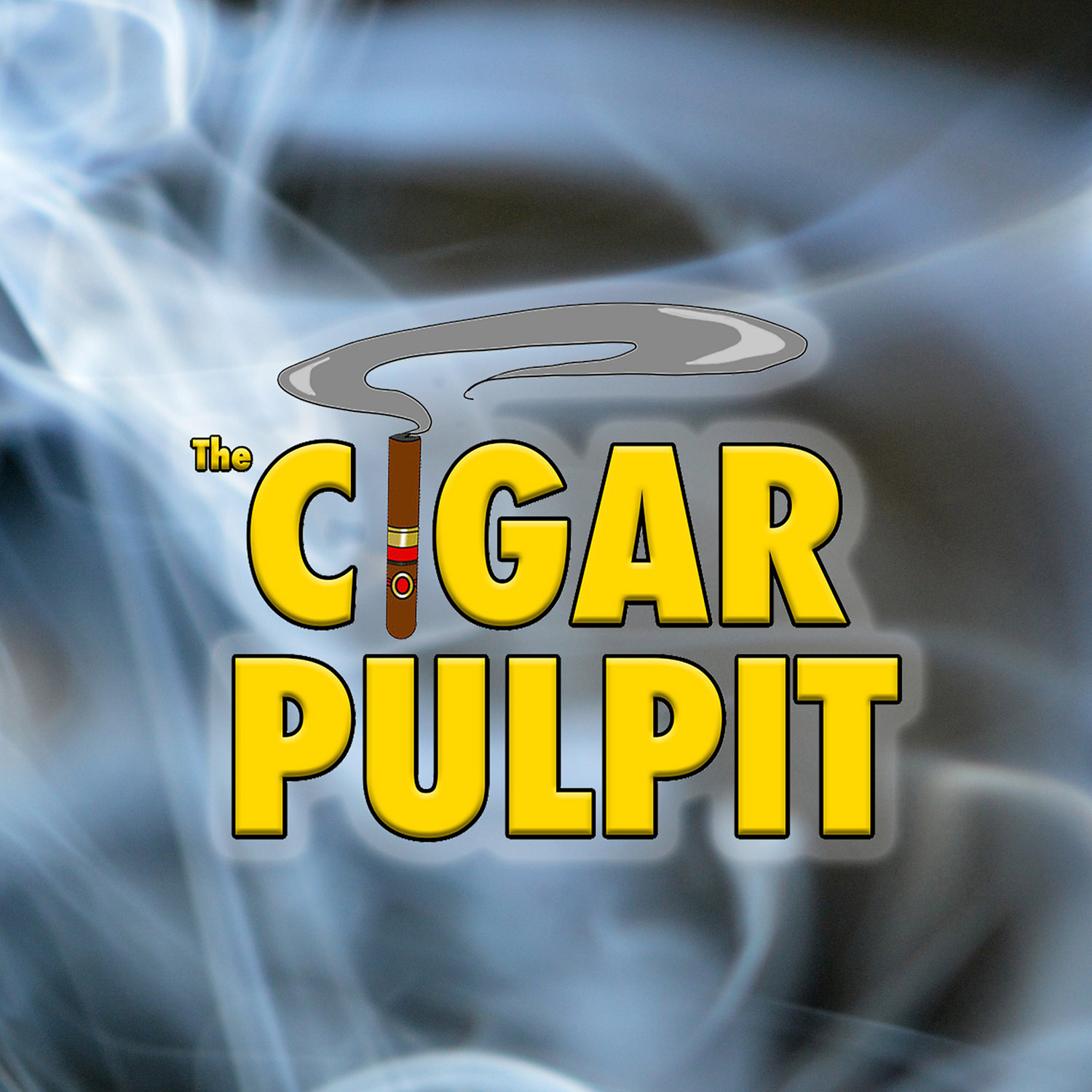 The guys light up the 5 Vegas Limitada 2020 from the October My Monthly Cigars box and discuss a new documentary, The Social Dilemma, and how it highlights the dangers of social media.
They also discuss how they're both really bad at remembering names, The Stranger and Bio Freeze, how Google is attacking the Care Bears, broccoli, dieting, porn, and more.
Check out the Cigar Pulpit on Instagram at @TheCigarPulpit and @NekkidGator and sign up for the free newsletter HERE.
Sign up for the Robusto box at My Monthly Cigars and smoke along with the guys at MyMonthlyCigars.com