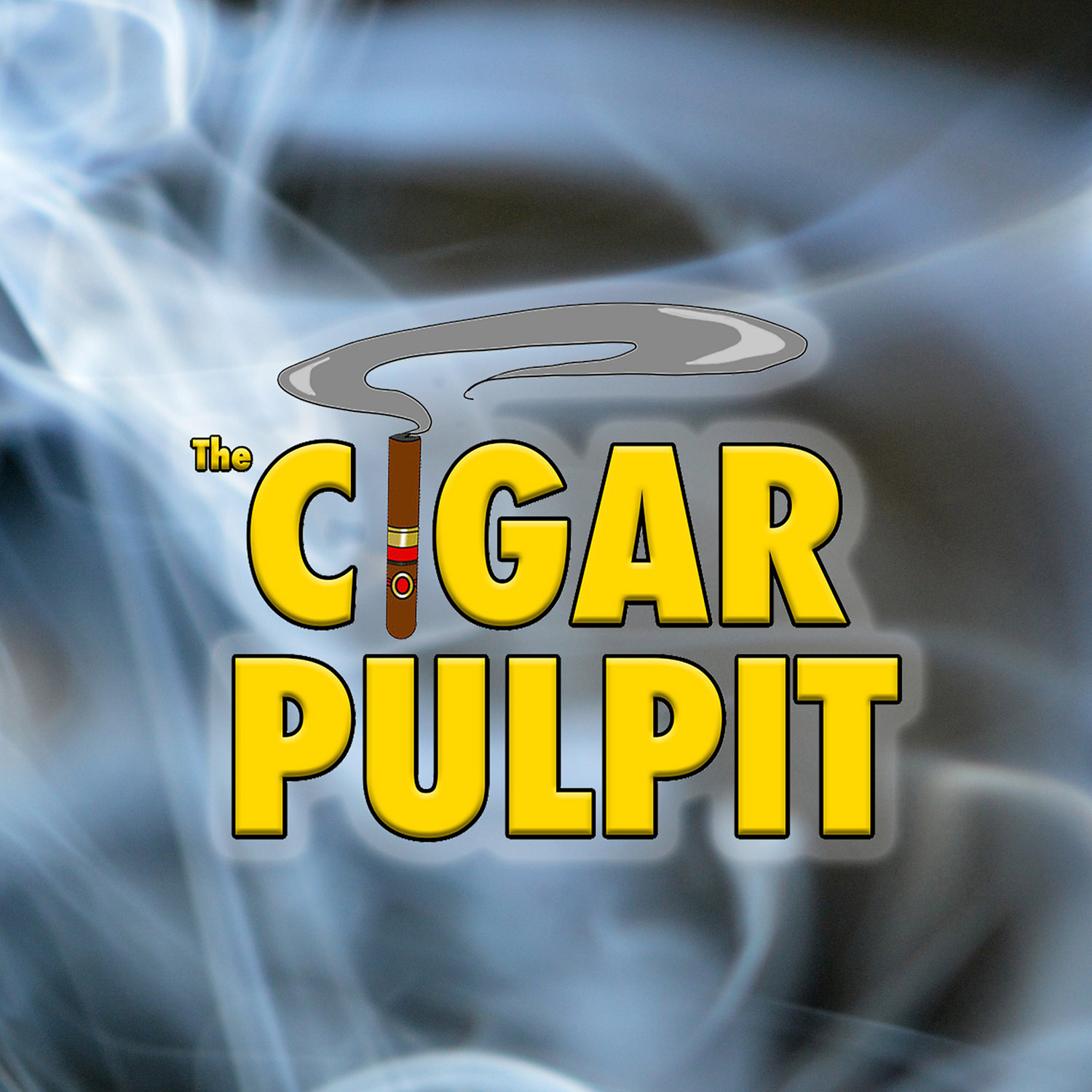 The guys sit down with Brandon Marsh, VP of Marketing and Online Sales with Big Sky Cigars, to talk about their newest cigar, The Madison. Learn all about this relatively new company and the cigars in their lineup.
The guys also answer some great listener questions, get another riveting review from Larry the Mute, and give away a Martinez Cigars prize pack in the Weekly Giveaway.
Learn more about Big Sky Cigars on Instagram at @BigSkyCigar
Check out the Cigar Pulpit on Instagram at @TheCigarPulpit and @NekkidGator and sign up for the free newsletter HERE.
Sign up for the Robusto box at My Monthly Cigars and smoke along with the guys at MyMonthlyCigars.com