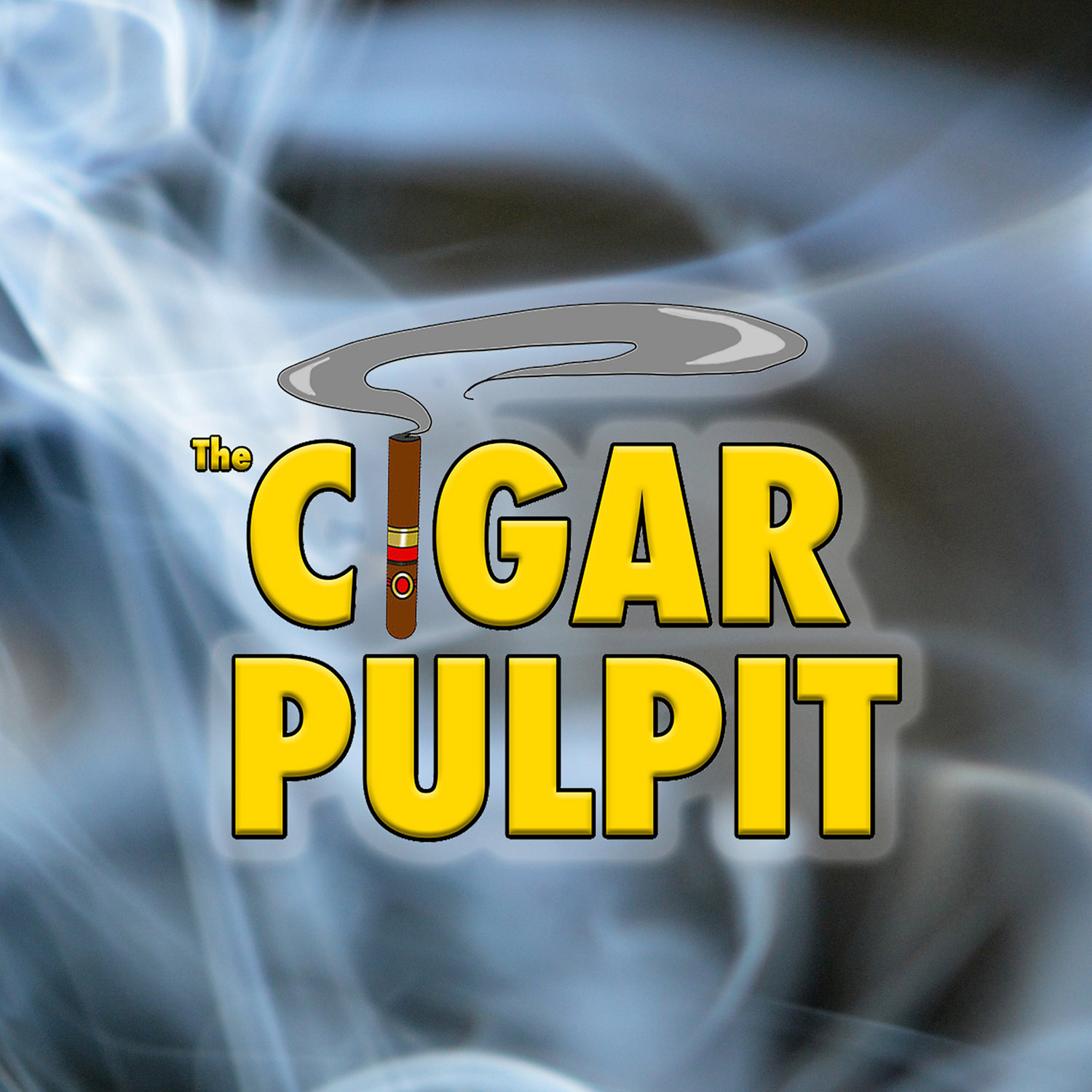 We sit down and catch up with Pinky while smoking the Torpedo Sweet Lips from Tabanero Cigars in Ybor City. The conversation goes in a variety of different directions, but both of us agree Pinky classes up the joint when she's around.
We answer listener questions in Ask the Boys, get some Cigar News, and give away some cigars in our Weekly Giveaway.
Follow Tabanero Cigars at @TabaneroCigars on Instagram.
Check out the Cigar Pulpit on Instagram at @TheCigarPulpit and @NekkidGator and @PinkySmokesCigars and sign up for the free newsletter HERE.
Sign up for the Robusto box at My Monthly Cigars and smoke along with the guys at MyMonthlyCigars.com