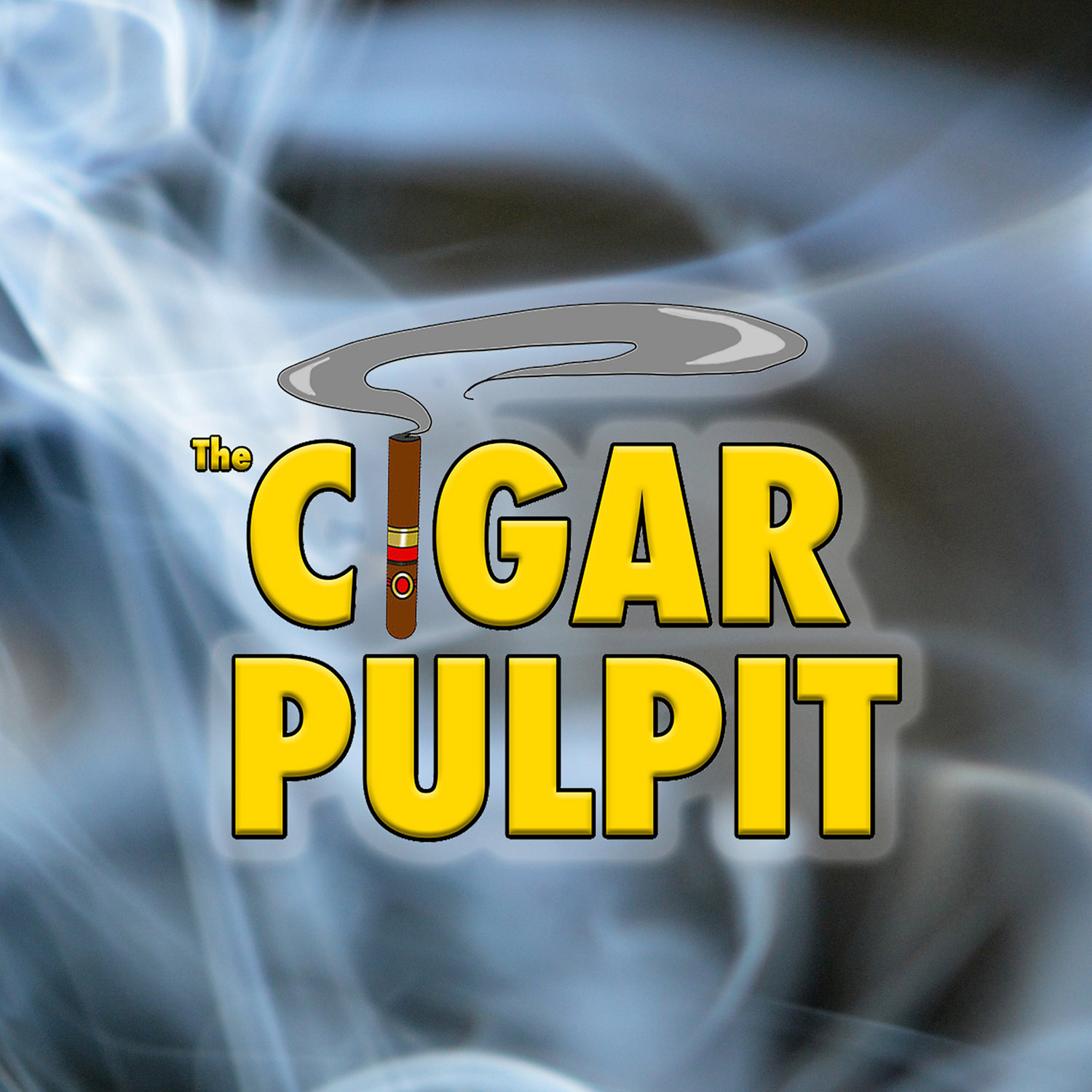 The guys bring you all of the action from this past Saturday's Martinez Cigars event at Rivermen Cigar Company. We have split this episode so be watching for Part 2 to come out on Wednesday!
In this episode, the guys talk with some of the visitors at the event and have a nice roundtable discussion with Al Roman from the Good Cigar podcast and Mark Langenfeld from the Straight Cut podcast. 
Check out the Cigar Pulpit on Instagram at @TheCigarPulpit and @NekkidGator and sign up for the free newsletter HERE.
Sign up for the Robusto box at My Monthly Cigars and smoke along with the guys at MyMonthlyCigars.com