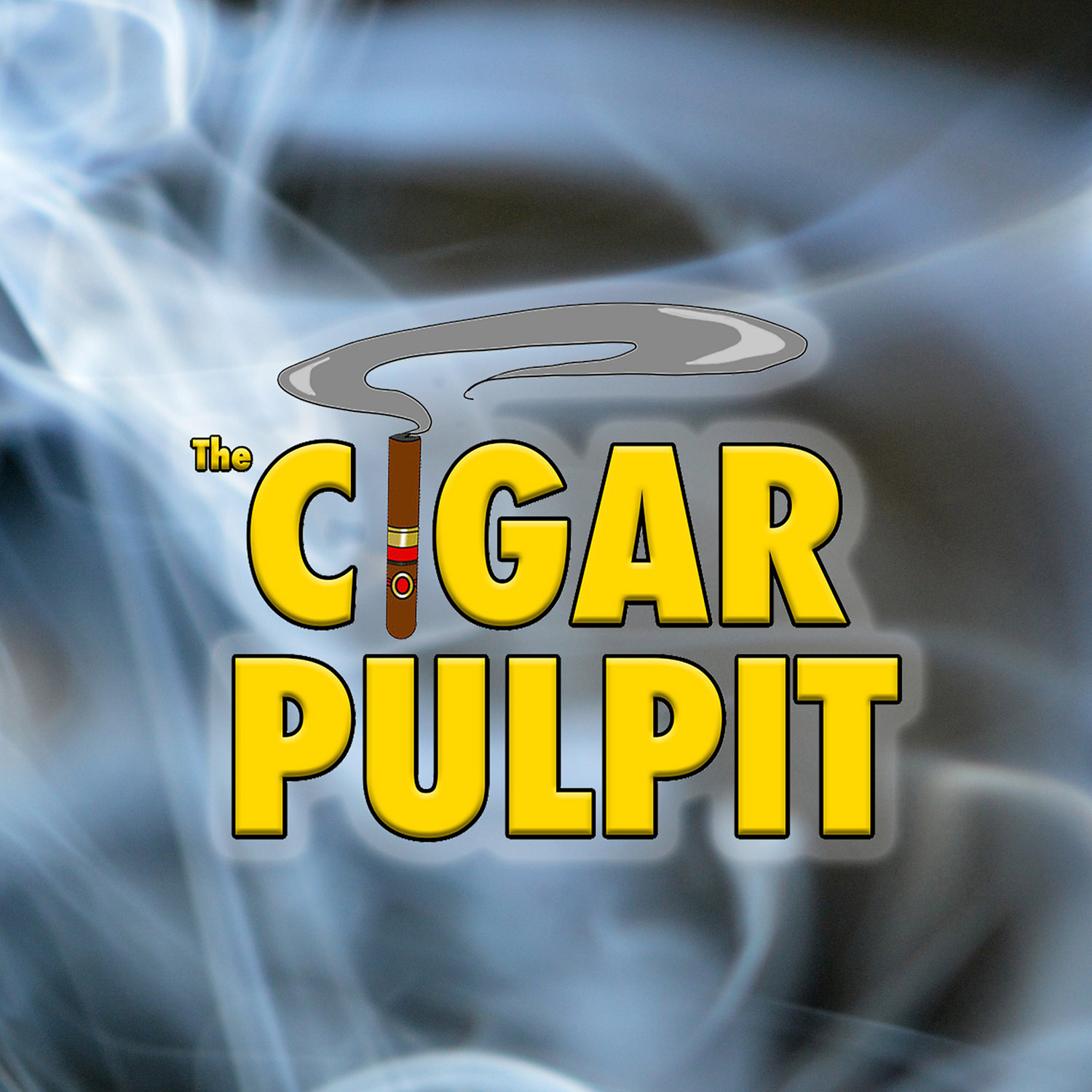 We light up the Yagua by J.C. Newman and hang out for a bit. Gator goes on another Covid rant, but later we learn things... disturbing things... about him during the Ask the Boys segment. We also touch on some conspiracy theories and more.
Like every Tuesday, we answer questions during the Ask the Boys segment, get another riveting review from Larry the Mute, and give away some cigars in the Weekly Giveaway.
Check out the Cigar Pulpit on Instagram at @TheCigarPulpit and @NekkidGator and sign up for the free newsletter HERE.
Sign up for the Robusto box at My Monthly Cigars and smoke along with the guys at MyMonthlyCigars.com